Island Ferry offers Semi-Private Boat Tours on our Upscale Water Limos.

Advance Purchase Recommended!

or call Zerve at 800-979-3370



Where  can we take you today?

Our Boat Tours depart from

Our luxury pontoon boats can take you into the shallow waters where dolphin play, as well as pull up onto the beaches for collecting shells and taking in wildlife scenery.

Egmont History Adventures

Private Charters for every occasion

We offer the best of Florida's Gulf Coast:

With our smaller but more luxurious vessels, Island Ferry provides a more personal level of service. We never narrate by microphone, but rather we speak to our guests as our friends. Our staff is focused on providing a very exceptional experience for our guests.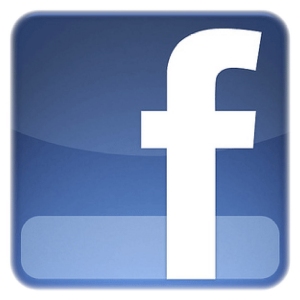 Burials At Sea

Island Ferry conducts

Burials At Sea

on the Gulf of Mexico.